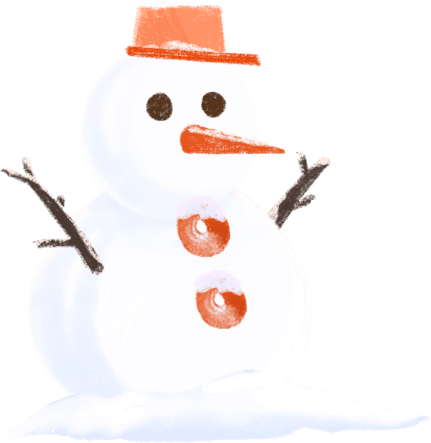 2019/12/16 Monday
Since the beginning of winter, the weather is getting colder day by day, and we don't care about catching cold. Besides mother, of course, there is also the "cold winter three-piece suit" of the French standard pearlescent bathroom . From showers to bathtubs to toilets, we will accompany you through this cold winter in all directions.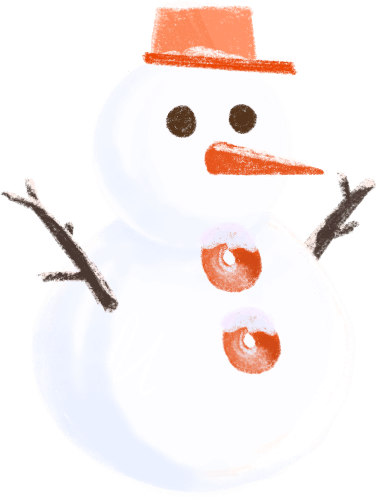 Those who have sat on the toilet in winter must be able to appreciate the fear of being dominated by cold.
A smart toilet that can regulate temperature is very suitable for winter, especially for families with elderly people and children. We recommend the FB-2089 series of standard sanitary ware.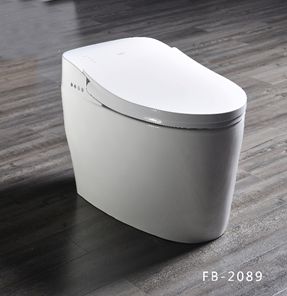 French standard sanitary ware intelligent control toilet FB-2089
The French standard sanitary FB-2089 intelligent toilet, which has both beauty and strength, perfectly solves the trouble of using the toilet in winter. Powerful seat temperature adjustment, warm and comfortable sitting; living water is hot, women wash hips not afraid of cold; warm air drying, wash quickly restore skin dryness; luminous soft light, do not turn on the light at night when using the toilet, avoid Drowsiness dissipates; automatically deodorizes, keeping the home's air fresh.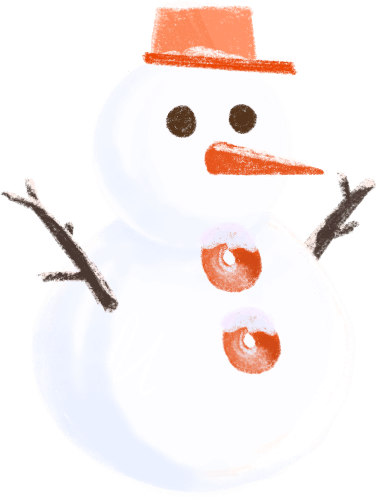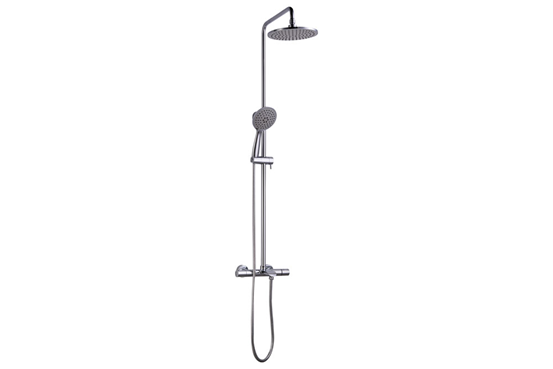 FB-2615 thermostatic shower
In winter, you can warm your whole body. The large top spray FB-2615 constant temperature shower head, wide-spread water covers your shoulders, and the constant temperature black technology. You don't need to test the water temperature before use. 比全身沐浴在暖流下更舒服、更解压的呢? In winter, what could be more comfortable and more decompression than bathing in warm water?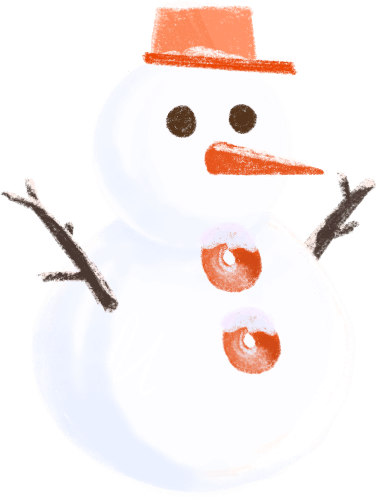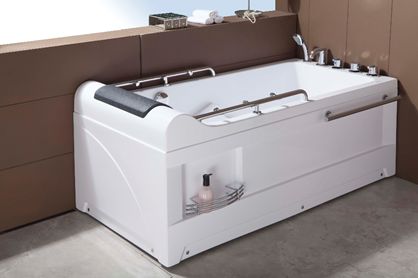 Oriental Beauty Series Bathtub
Too busy to work? 小编来推荐一款法标浴缸系列,在家就能犒赏自己一个温泉式SPA。 Do n't worry, Xiaobian recommends a French standard bathtub series, and you can reward yourself with a hot spring spa at home. Its thick acrylic material can strongly lock the temperature, so that you will not be cold for a long time. Not only that, this bathtub can also be upgraded with surf massage cylinder, surf + massage dual function, which can effectively relieve tiredness and bring different bathing fun.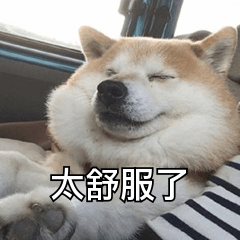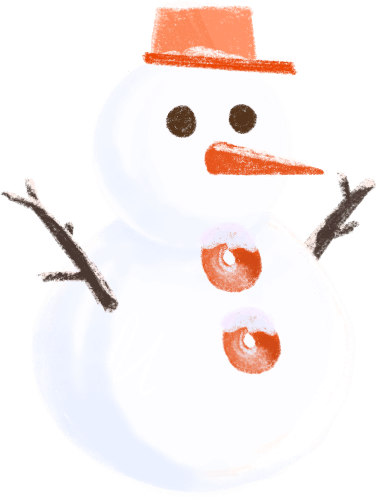 By the way, remind that at the moment, all major stores of French standard wares are carrying out year-end promotional activities. Hitting the reserve price, full of sincerity, it is worth a look!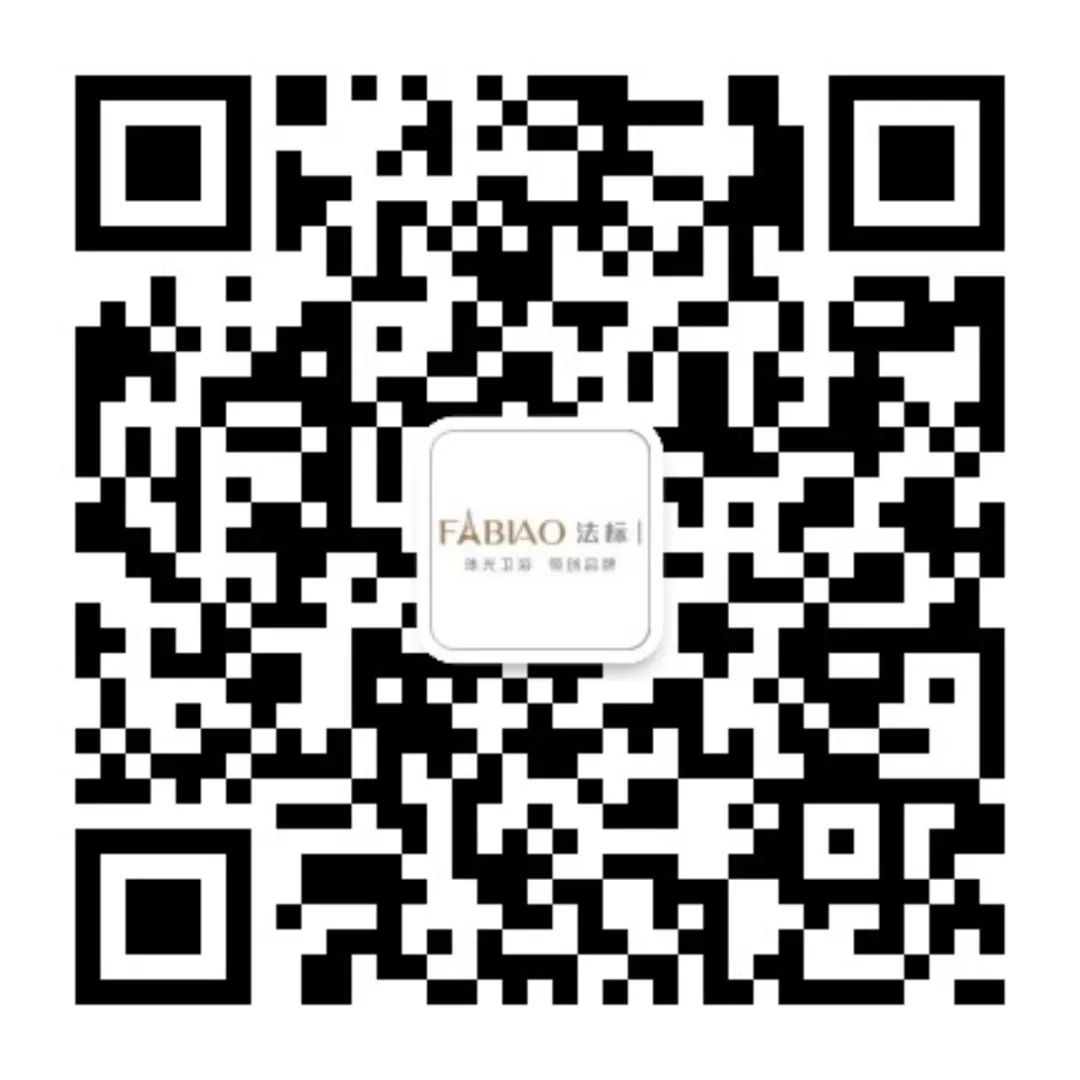 WeChat: fabiaojj
Official Website: kathrynbronn.com
● Scan the code and follow us ●