Zhejiang Fabiao Sanitary Ware Co., Ltd. is a comprehensive professional manufacturer of pearlescent sanitary wares integrating design, research and development, production and sales. The company covers an area of 39960 square meters and a building area of 36700 square meters. The company has precise bathtub production lines, scientific bathroom cabinet production lines, and domestic advanced environmentally friendly dust-free paint rooms, standard acrylic toilet production lines, shower screen production lines (Guangdong Zhongshan Branch), hardware faucets, and pendant production lines (Guangdong Kaiping Branch).

Under the ISO9000 quality system certification and ISO14000 environmental system certification, the ERP production information management system is standardized. The company has obtained honorary certificates such as the top ten national quality notarized brands, the top ten green brands in China's sanitary industry, the top ten brands in China's building and sanitary ceramics, and the top ten brands in China's smart toilets, and has obtained a number of appearance patents and utility model patents. The raw materials, design ideas and craftsmanship adopted by Zhuguang Sanitary Ware have set many firsts in China.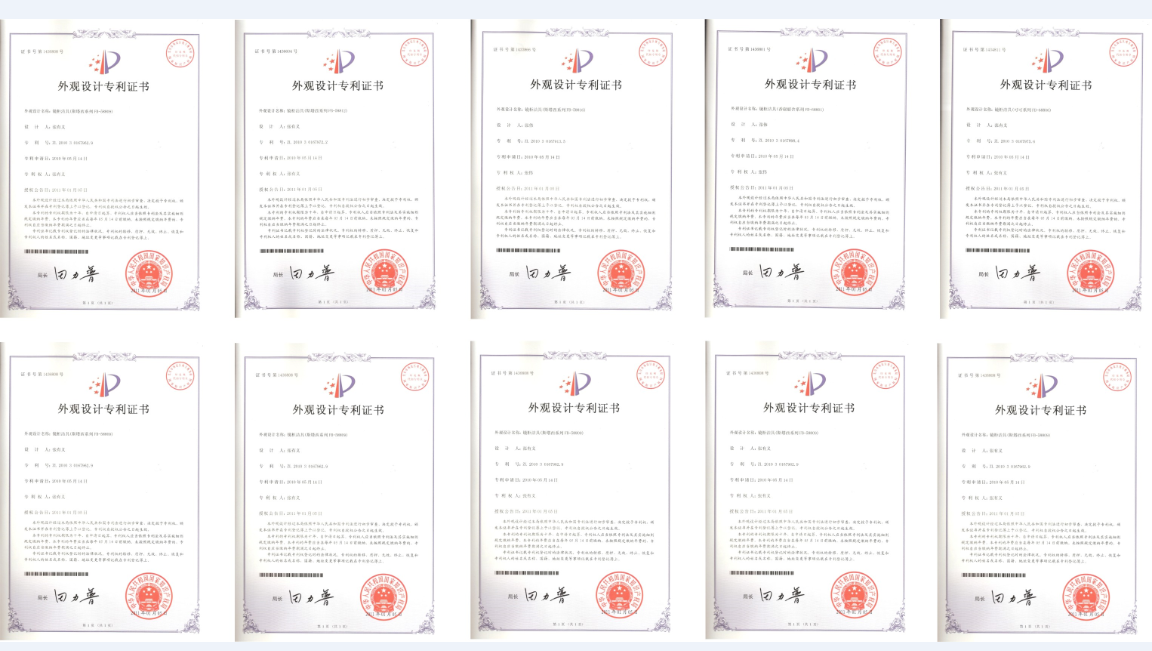 The company currently has an ERP + MES management system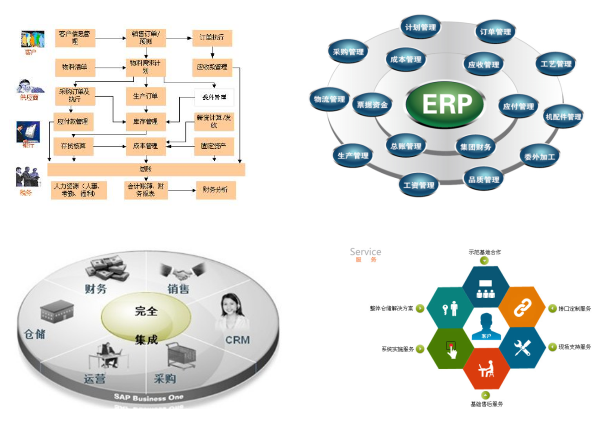 Since 2011, the company has focused on creating the concept of R & D and production of pearlescent sanitary wares that are dedicated to the ware home furnishing. With unique pearlescent materials and pearlescent spray technology, it has produced pearlescent sanitary wares with unique design styles, which is more integrated into the home decoration and furniture design concepts . The natural pearlescent luxury color system is used in the color system to make the product delicate, soft and texture, and reproduce the natural colors of pearls, agate and shells in nature. French standard pearlescent sanitary ware has become the leading pearlescent sanitary ware brand in the industry.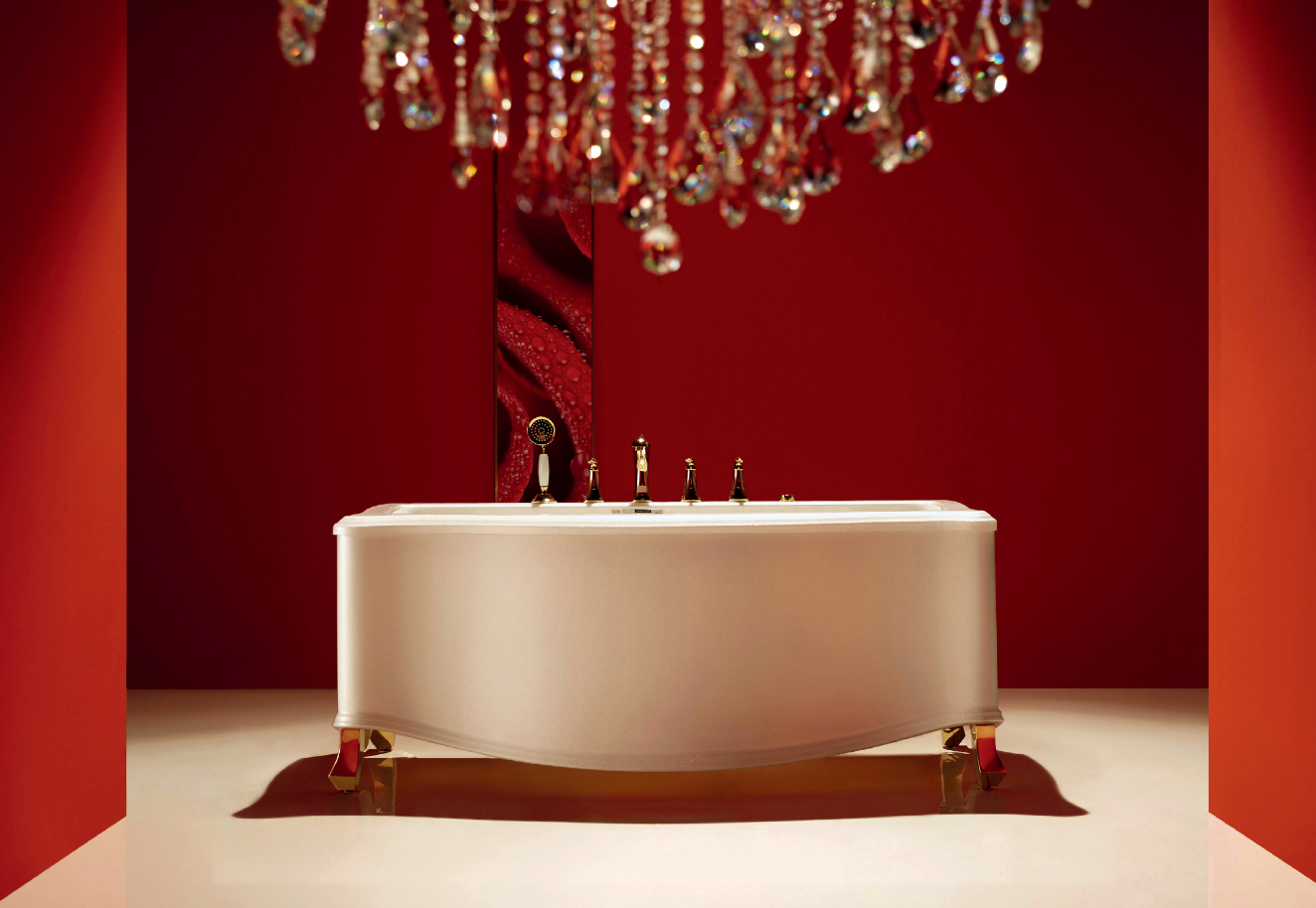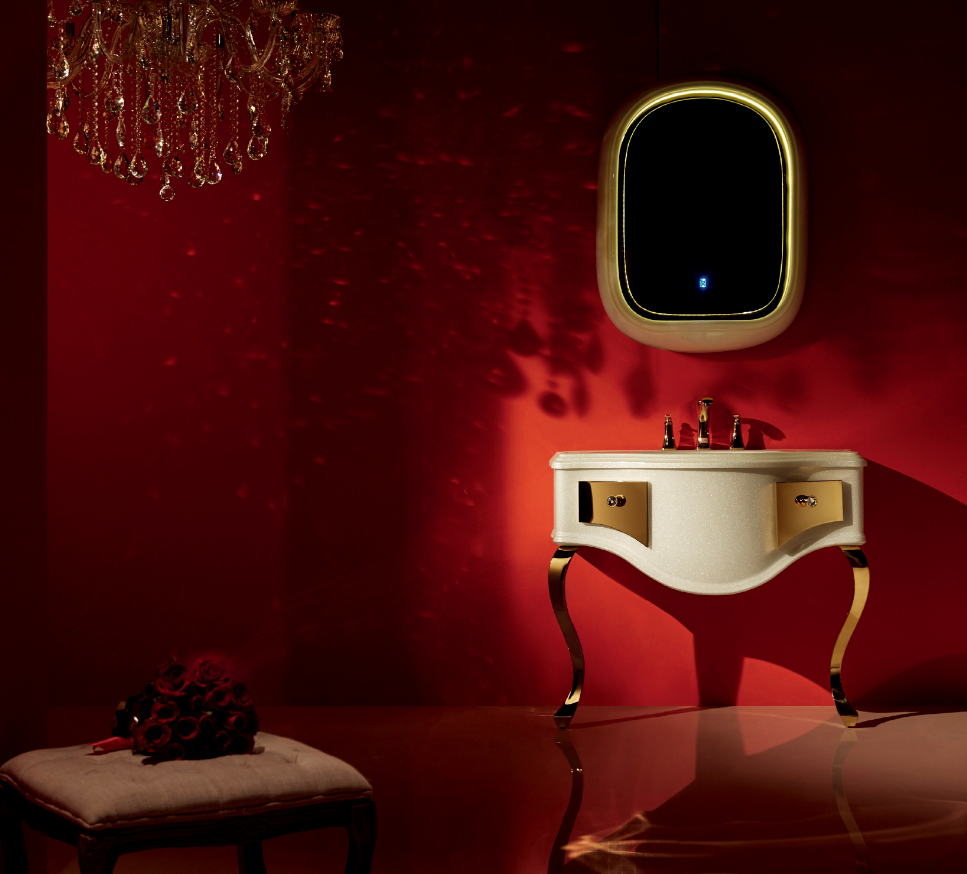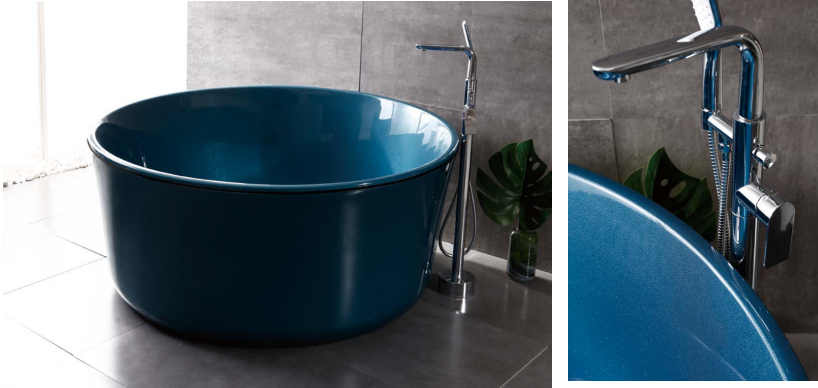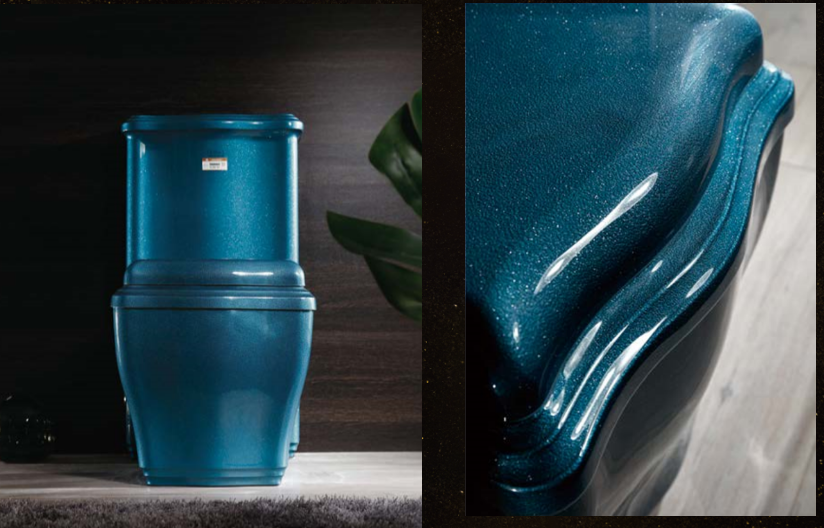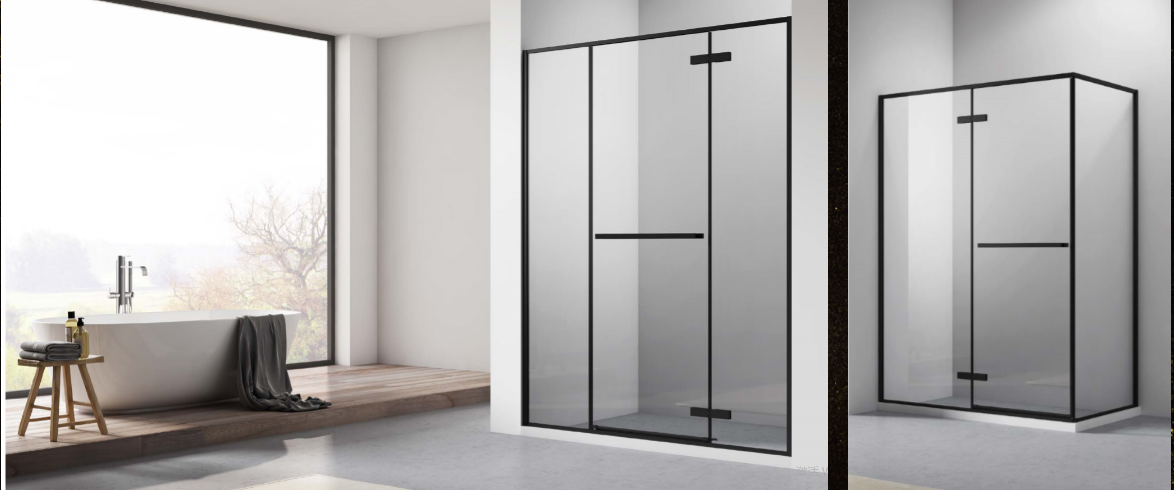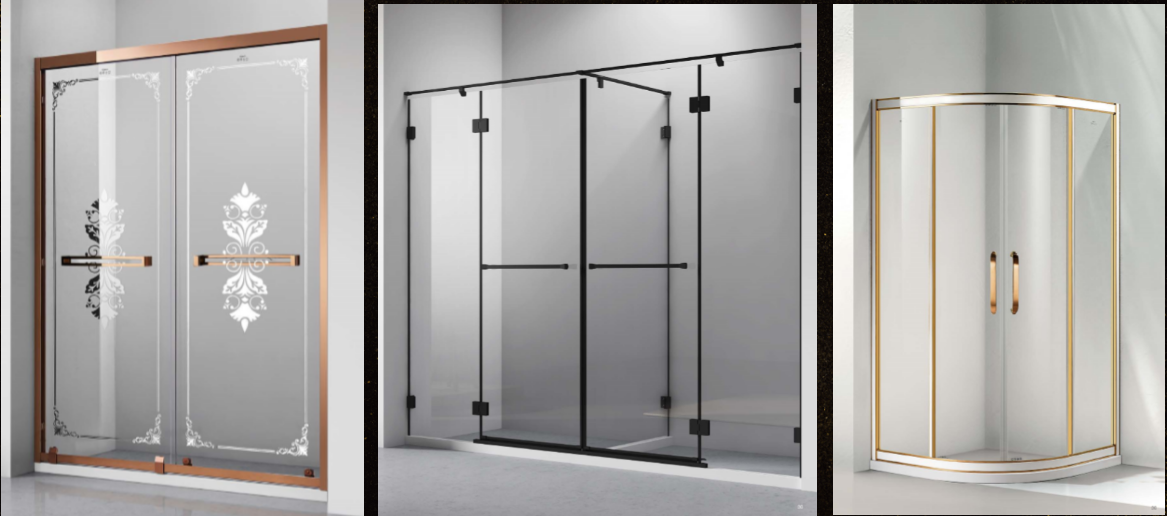 Since the afternoon of February 18th, the reincarnation personnel have already been to work, and other foreign personnel have returned to work one after another. Since the beginning of work, all personnel have taken temperature, disinfection, and masks at the gate guard before going to work. There will be a special person to complete the company after work. disinfection.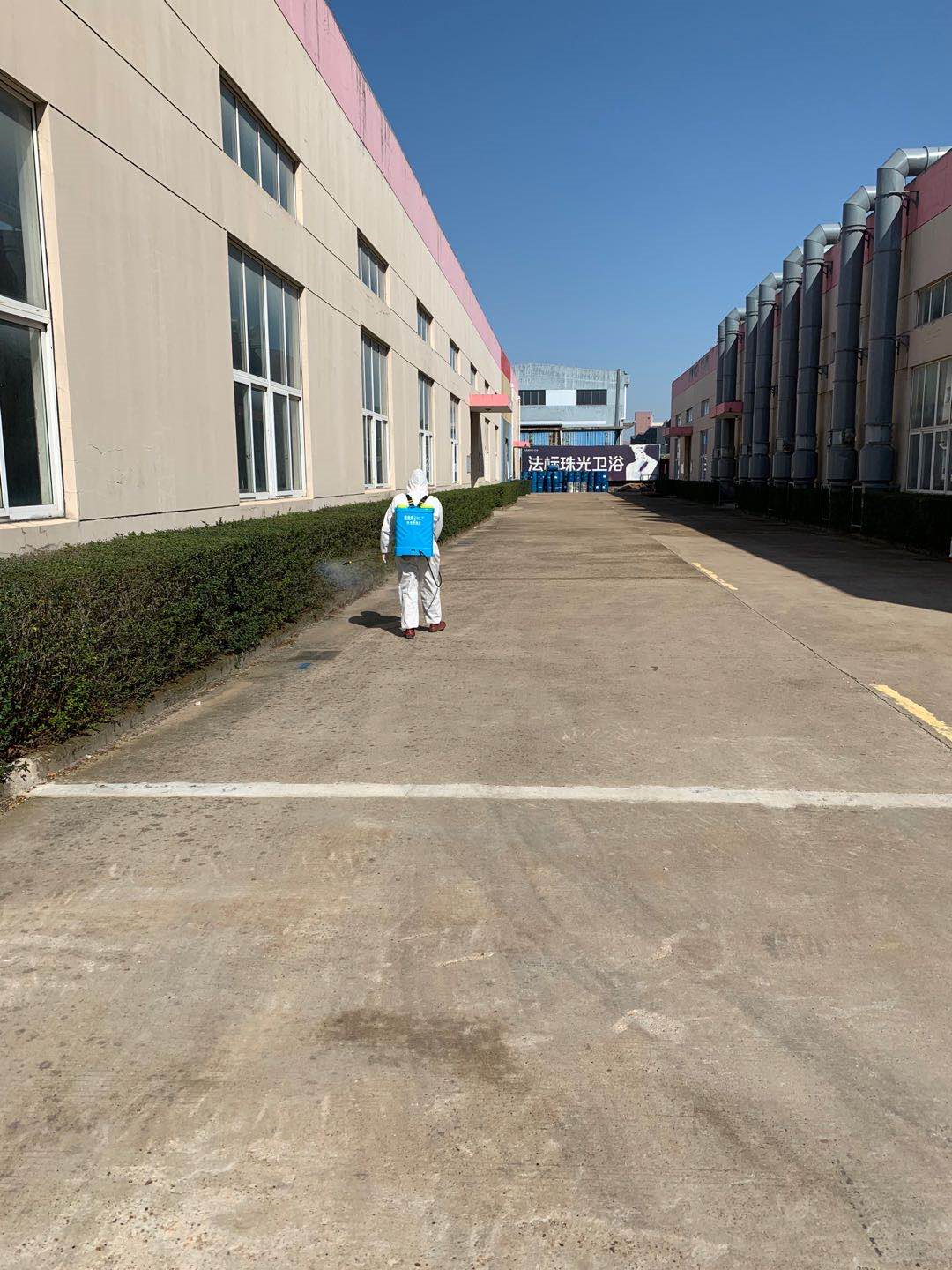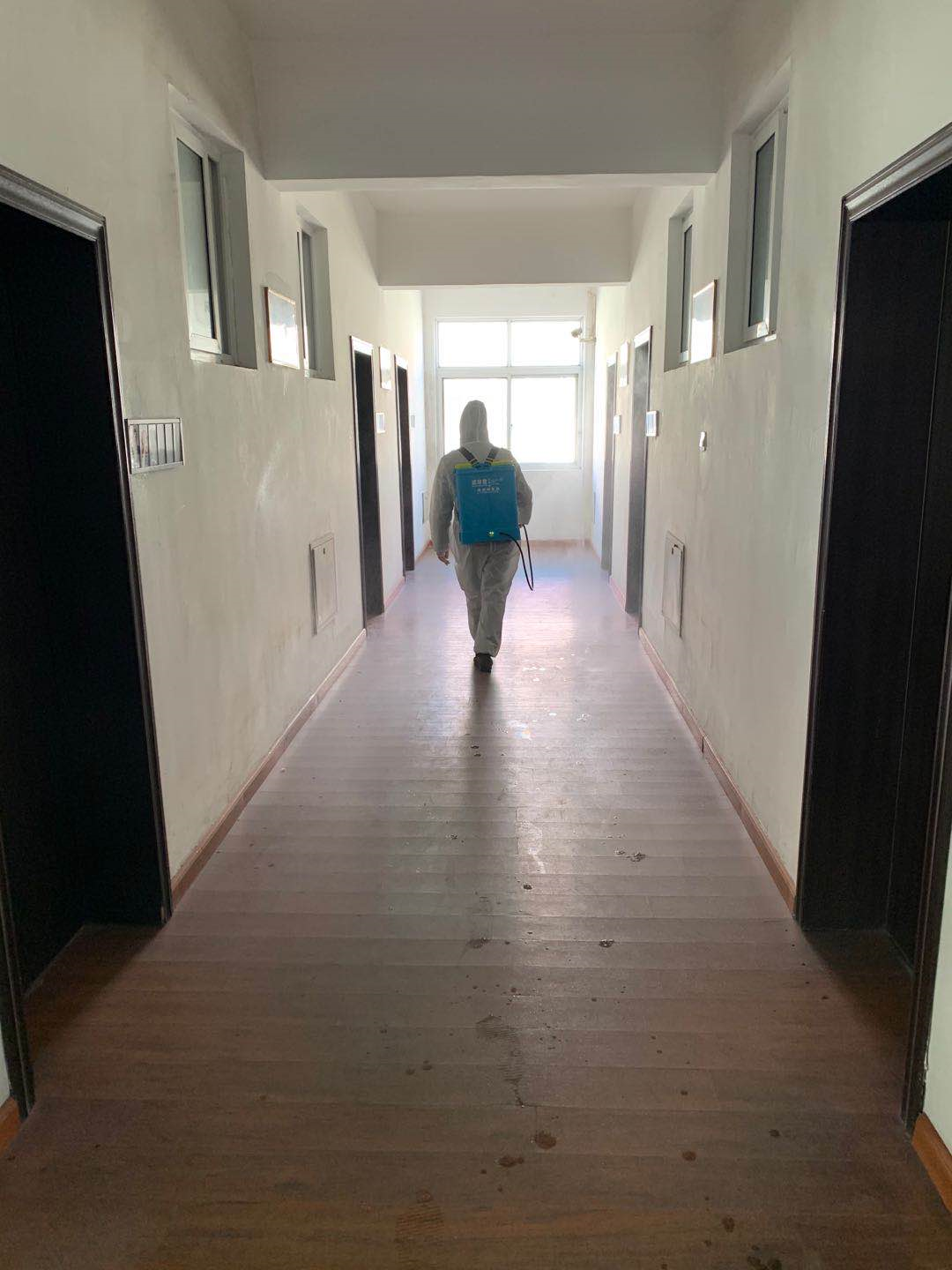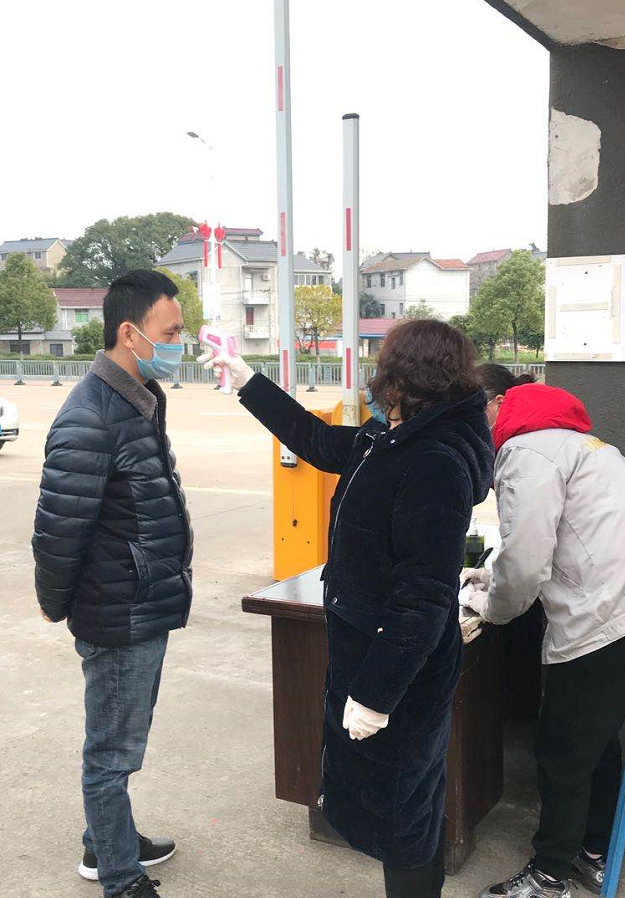 New opportunities for 2020 begin!